negotiate this
get what you want out of your career!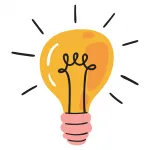 Mission
Normalize negotiation so that every person has the skills and tools to negotiate and improve their financial future.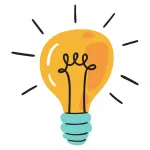 Vision
Create a better financial future for every person through negotiation and honest career conversations.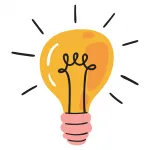 Purpose
Equip every person with the tools they need to negotiate a better future and take action in their career.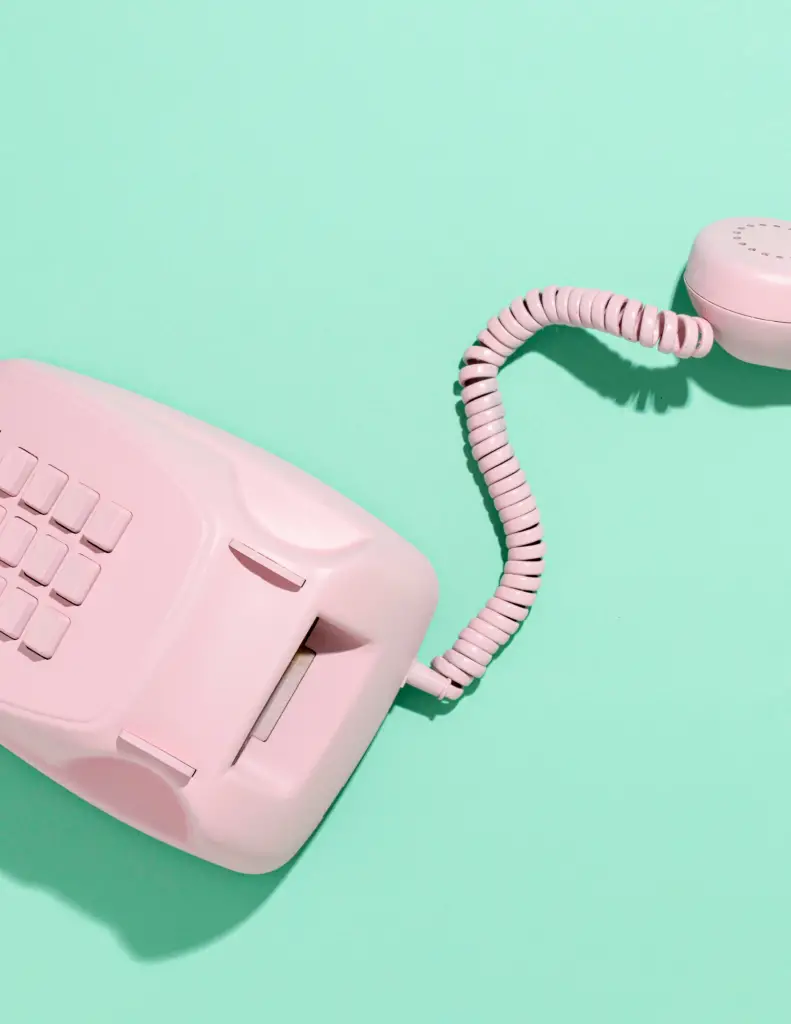 Want negotiation tips and career advice?
You're in the right place!
What are people reading?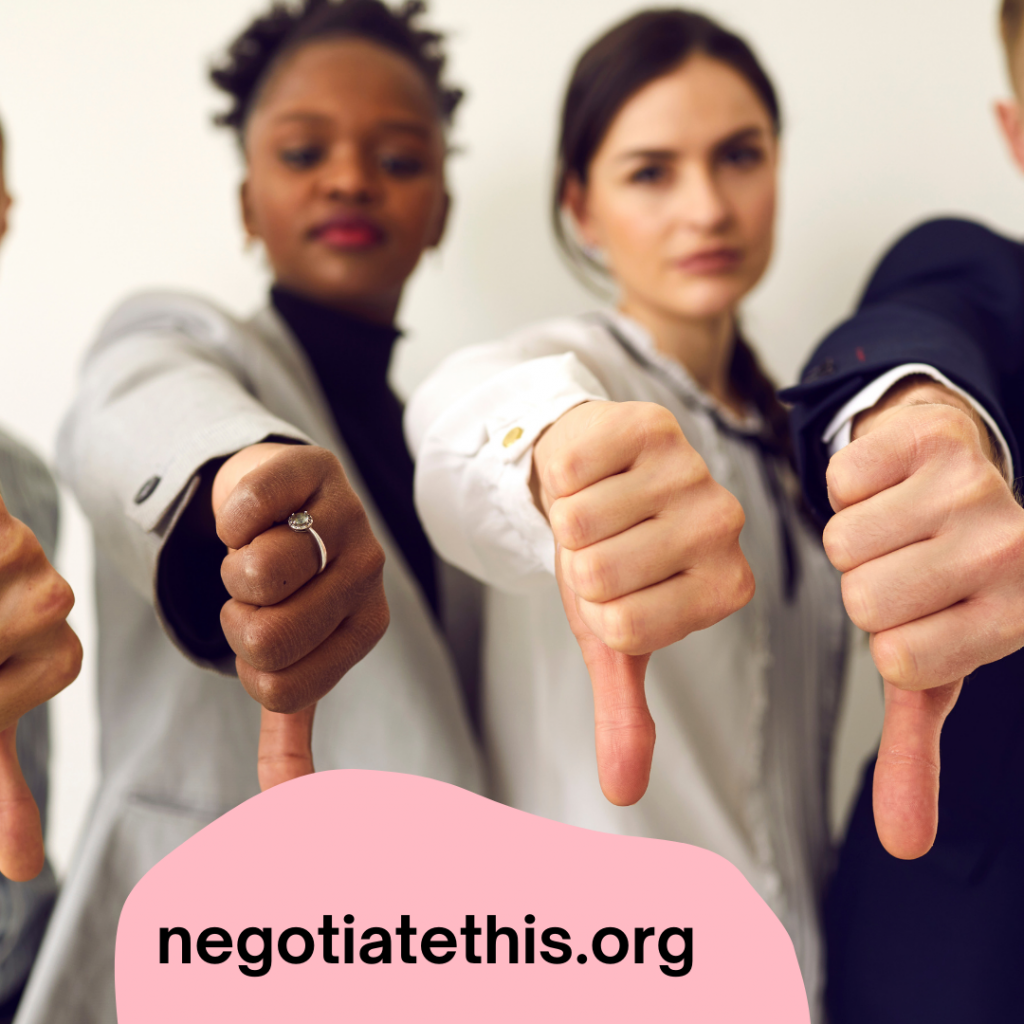 Been there. Take these actions if you find out you're underpaid.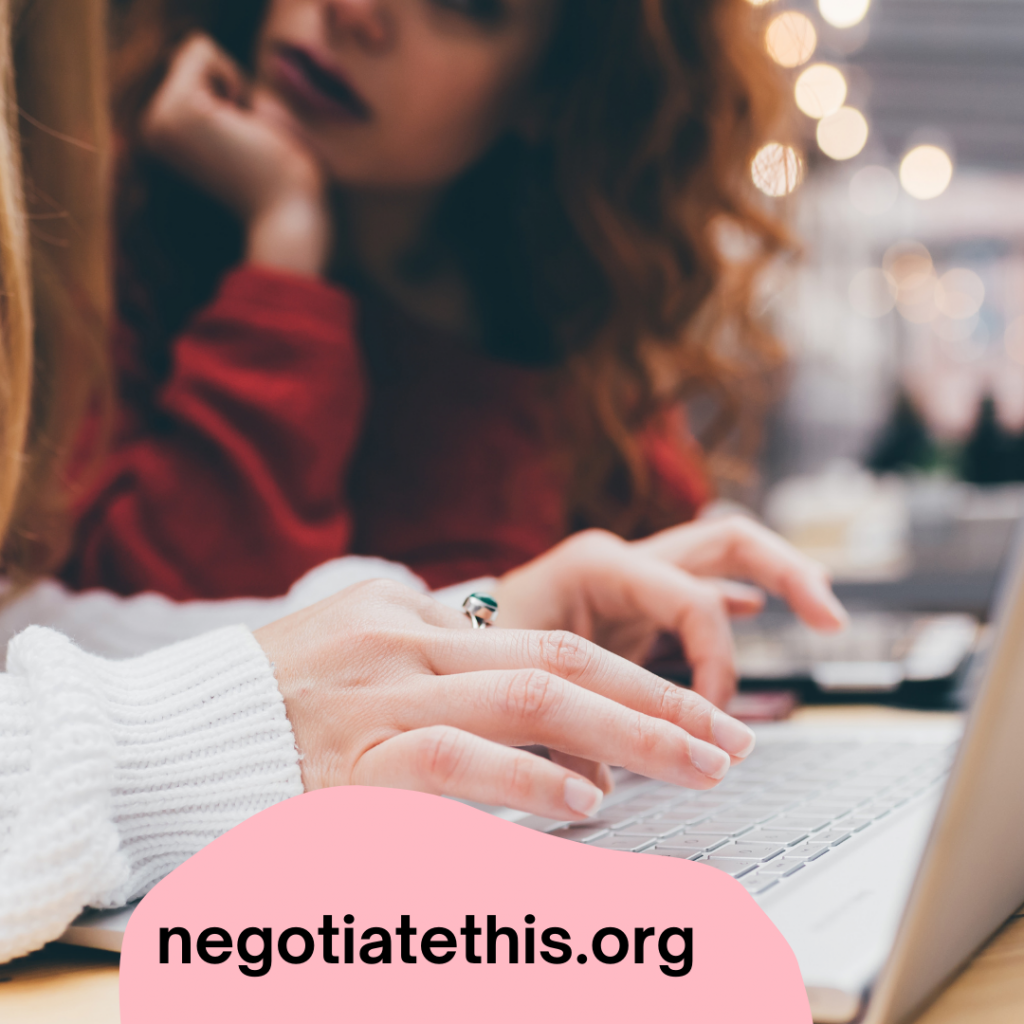 Your boss said there weren't any funds left? Take these steps.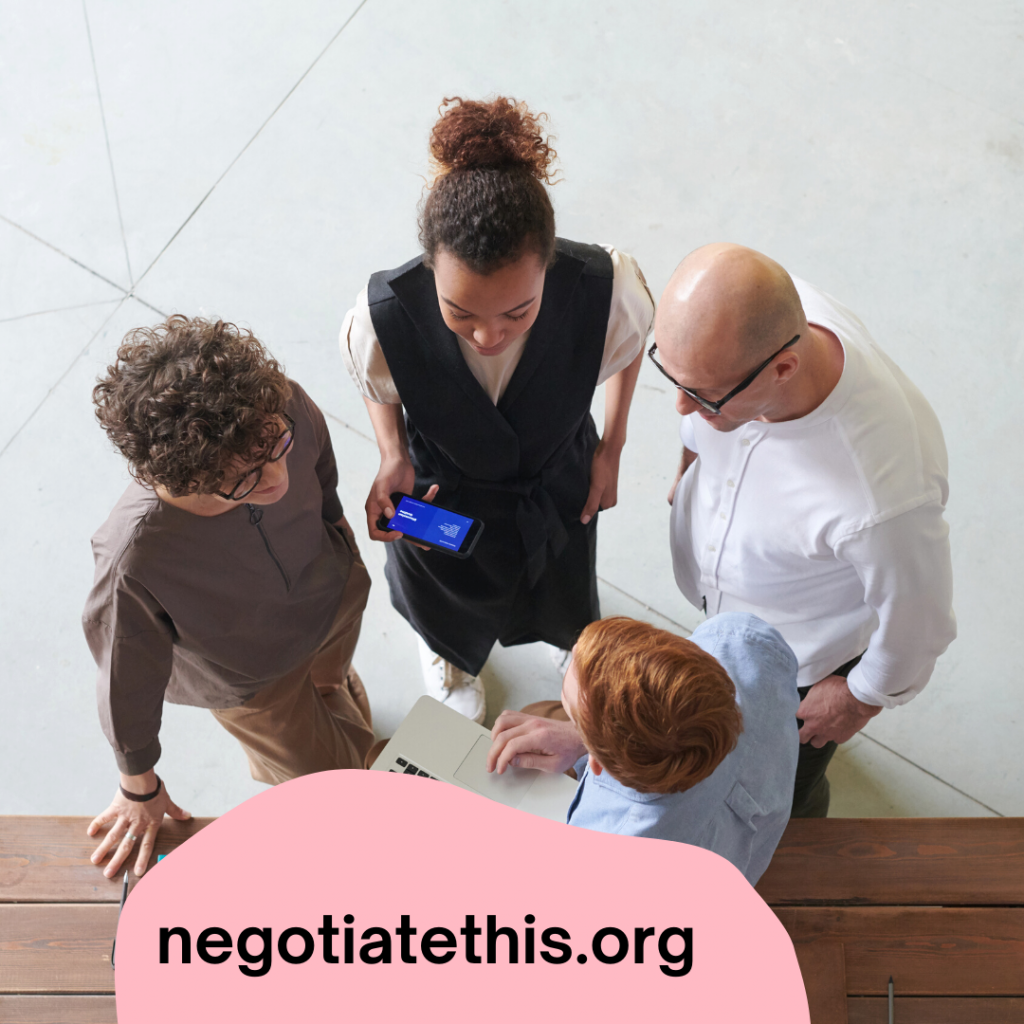 What are your salary expectations? Read to find out how to respond.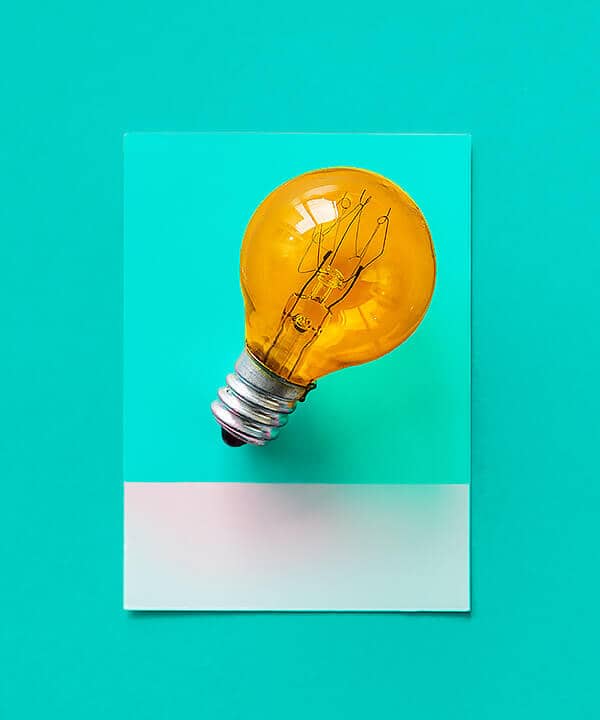 The blog
There's a lot that goes into negotiation. It's psychology, career knowledge, market research, leadership, knowing yourself, & more.
Negotiation Tips
Come along and learn the tips you need to have an edge in your negotiation.
Lived Experience
A lot of what I write about comes from my own lived experience. Read what I've learned both from my own negotiations & the negotiations of others.
Motivation &… More
Who doesn't need negotiation motivation? We all do now and again. But sometimes… we just need a little bit of sass about our situation, too. I've been there… And I write about it. Buckle up. I've got opinions 🙂
Get the goods!
All the FREEBIES so you can negotiate for your worth! Did I mention FREE?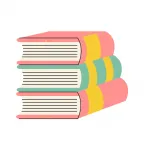 Timeline, prep & scripts so you can ace your next negotiation.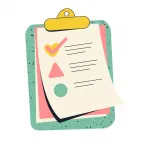 My favorite negotiation tips (I have a lot).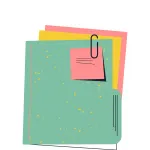 There's SO much you can negotiate. Get the list.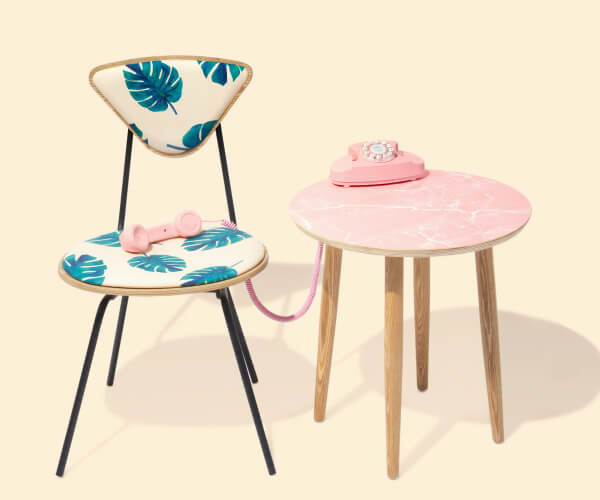 Normalizing Negotiation
NegotiateThis is committed to normalizing negotiation so that every person is equipped with the tools they need to take action in their career and negotiate for a better future.
Why people love to tune in…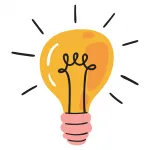 Negotiation Tips & Strategies
Each post, blog & email is packed with tips & strategies.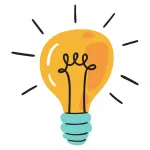 Honest Career Conversations
Only honesty here. Telling it like it is, sans fluff.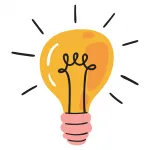 A (Little) Bit of Sass
If you're not ready for a little bit of attitude, you may be in the wrong place.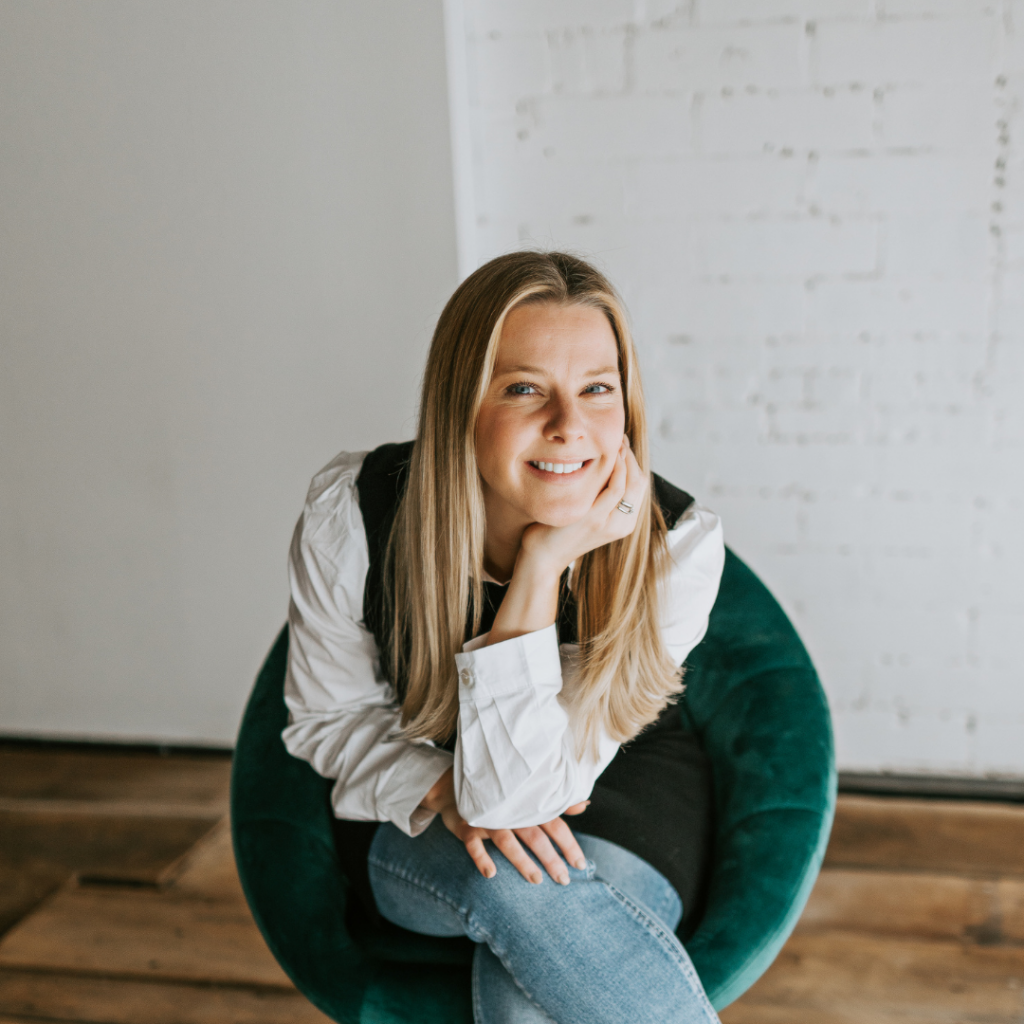 About the Creator
Hi. I'm Molly & I'm obsessed with negotiation. I started off not knowing I could negotiate… I know… crazy, right?? I overheard a coworker talk about how she just had to negotiate. And that's when it all began. 
My journey started out learning to negotiate for myself. I started the blog wanting to share what I learned. I was determined to make sure everyone else knew, too. Then it grew.
Now, it's more than negotiation (it always was). It's about equity in so many areas in the workplace. Read more on the about page. 
Blog posts people love…
Career Tips & Pay Equity
Around here we love when people get paid their worth. One way to do that? Know what the people around you make! Get the latest Freebie on how to talk to your coworkers about pay. Psst – it's easier than you think!
Want more Freebies?
Who doesn't love FREE negotiation tips & career content? Subscribe to get all the career & negotiation freebies!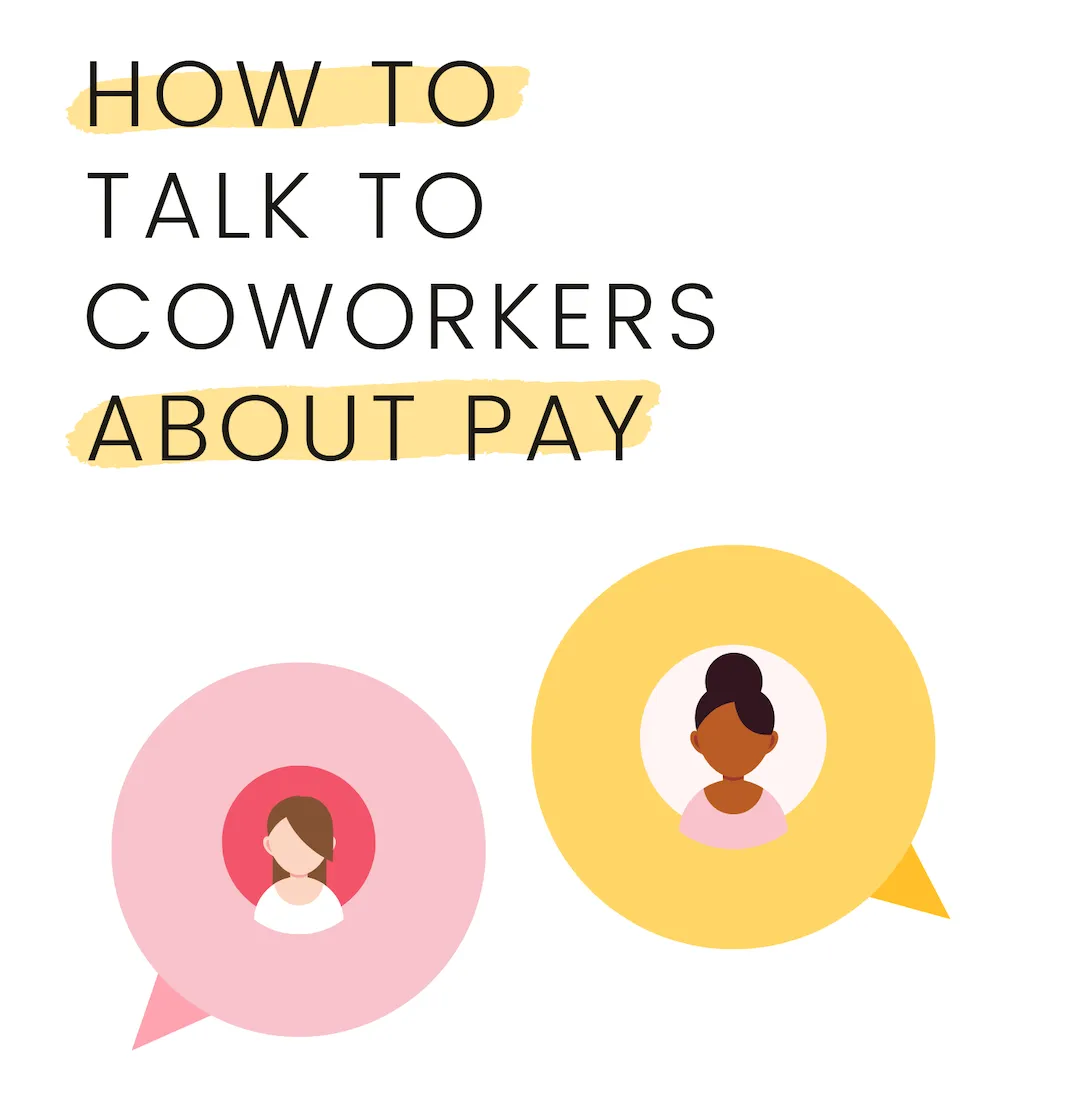 What people are saying about NegotiateThis…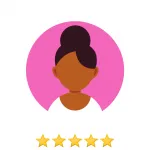 Follower
"Thanks to your tips, I negotiated a $55k offer to a $65k offer, coming from a $43k in person, going to $65k fully remote!"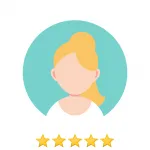 Subscriber
"Wanted to thank you for creating content that encouraged me to ask for paid maternity leave. I got it. So glad I didn't wait around for the government… Appreciate what you're doing here!"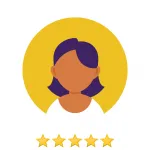 Negotiator
"Thank you for giving me the motivation to do better! … I made the decision to look elsewhere and now have a new offer for 25k more at a better company and am in the midst of negotiating the new offer."